Determination with a dash of laughter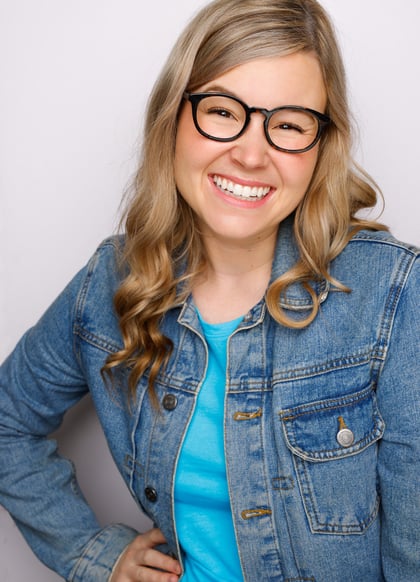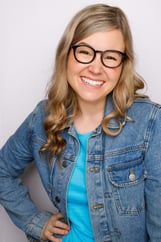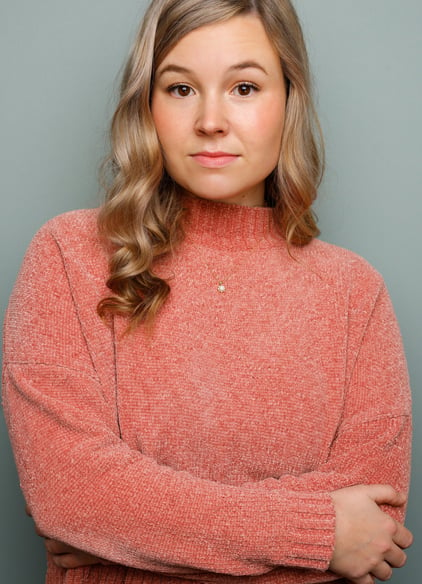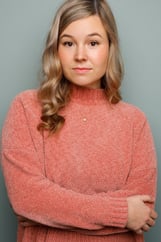 Why hello there! My name is Ashton and I am the quirky, determined, girl next door type who loves an adrenaline rush and also cares about the small details of life. I love a challenge and I am extremely driven. Much like my favorite character Spongebob, I am a sponge to learning and super fun to be around.
Ashton was born in a small town called Gilroy, famous for its garlic. She has one brother and they were both raised by two loving musician parents. The house was always filled with music as her family would play together in a band. She grew into loving music, dance and drama in her early years. Ashton is a trained singer and plays the guitar and the banjo. She studied musical theatre in college before transferring and graduating from Cal State Long Beach with a Communication degree and Theatre minor. Ashton is currently training at The Actors Room with Steven G. Lowe in advanced scene study, film/tv technique, and marketing classes. In her free time, she likes to do a plethora of crafts, go camping, rock climbing, look at pictures of cats, and anything adventurous!
Drama Clip: Big Sister Comforts Little Brother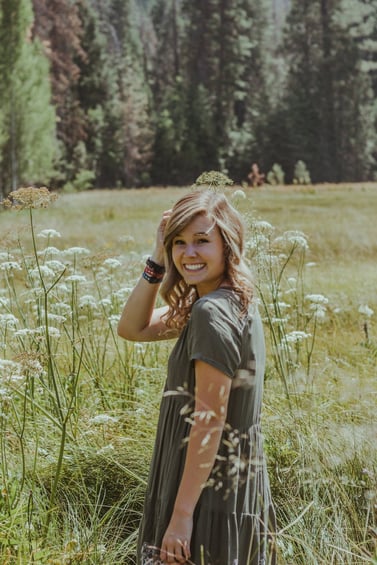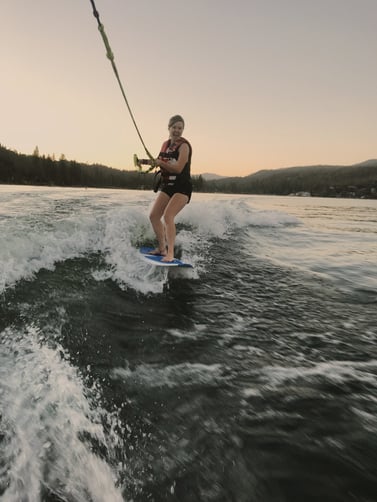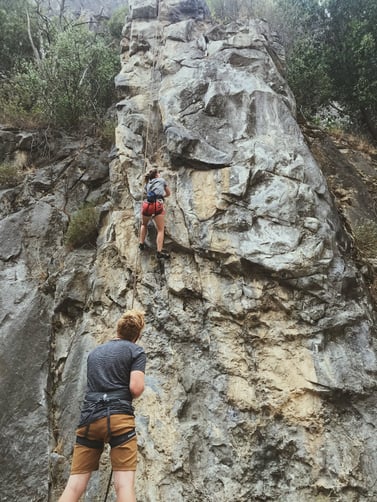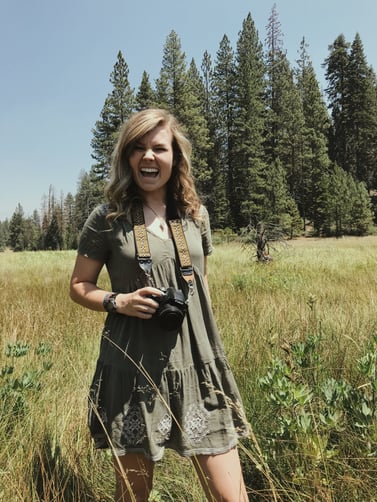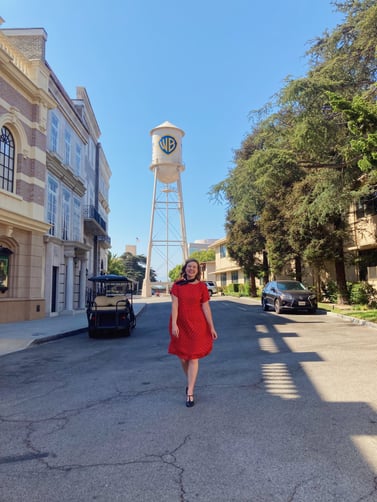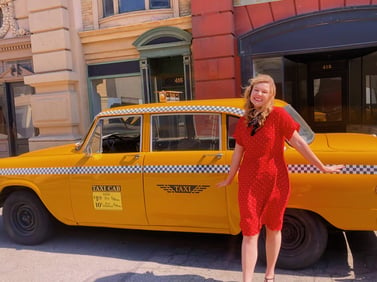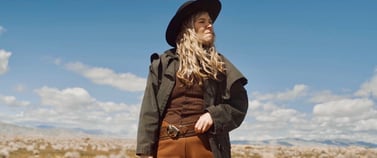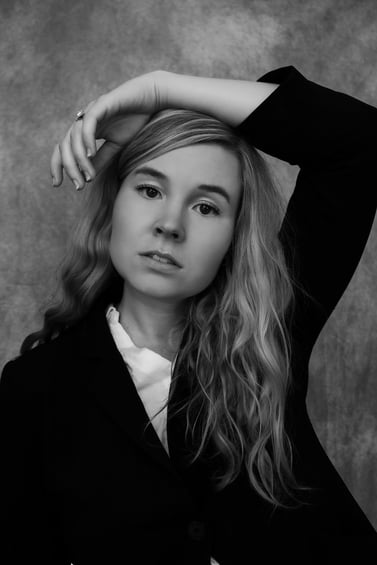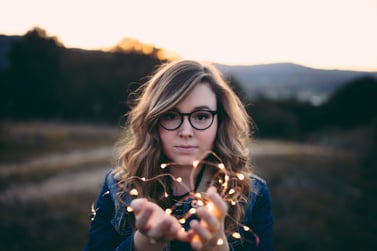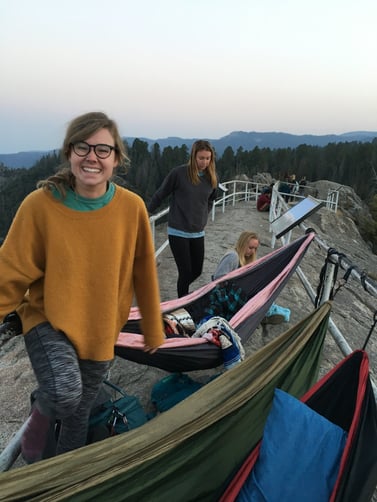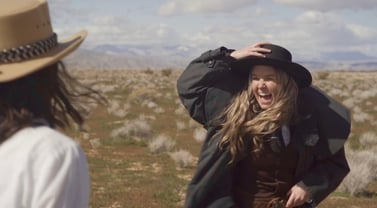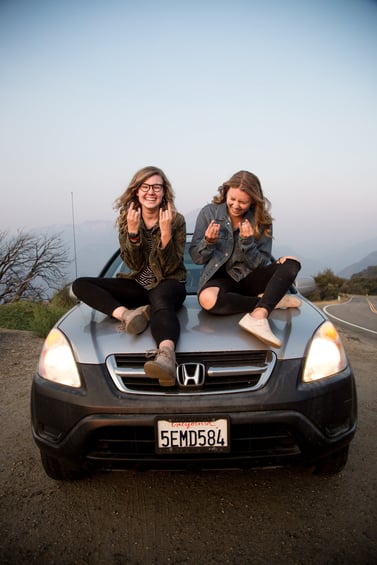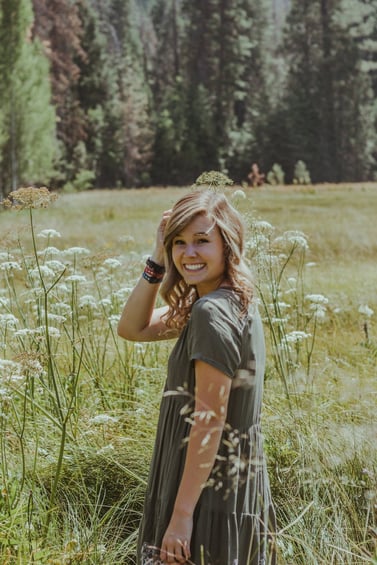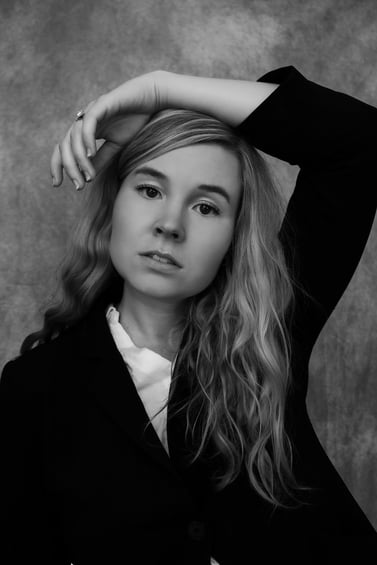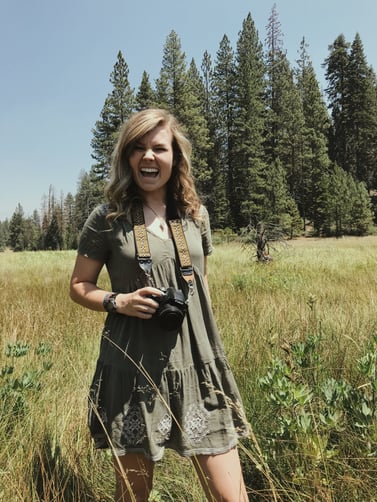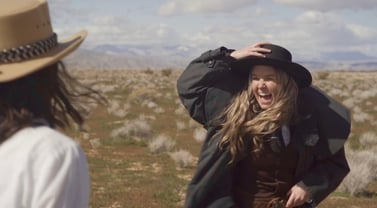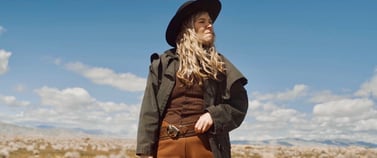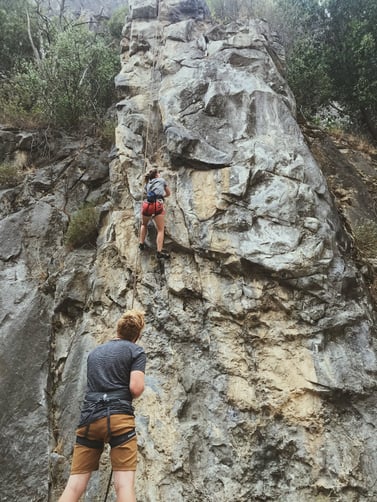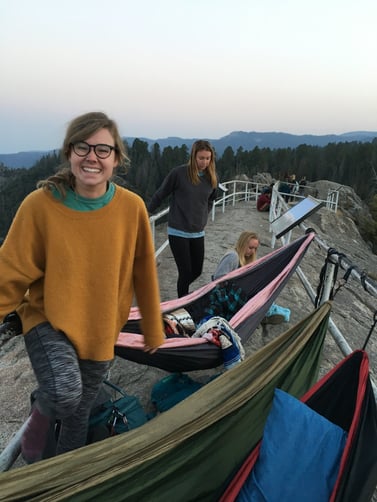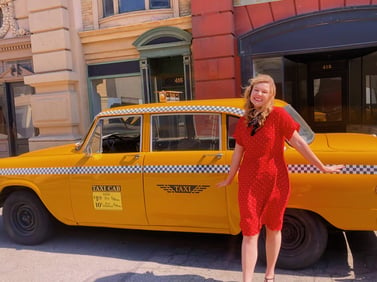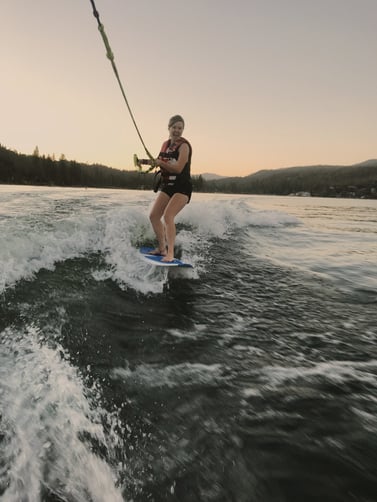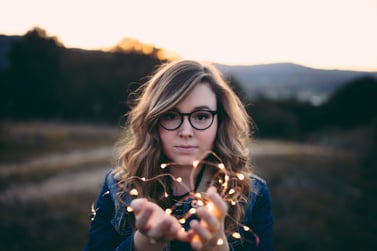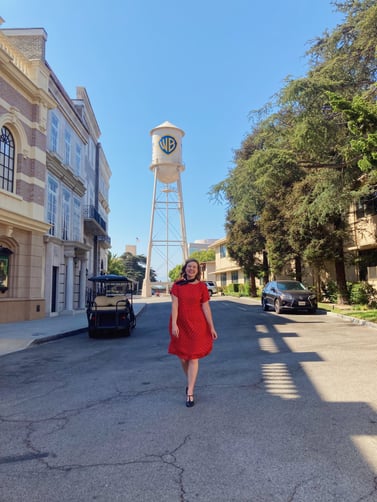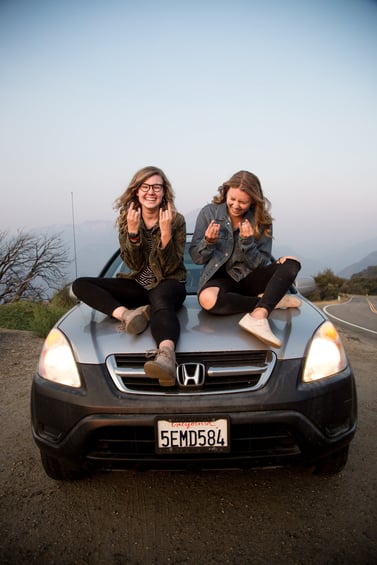 "You have got to discover you, what you do, and trust it." Barbra Streishand